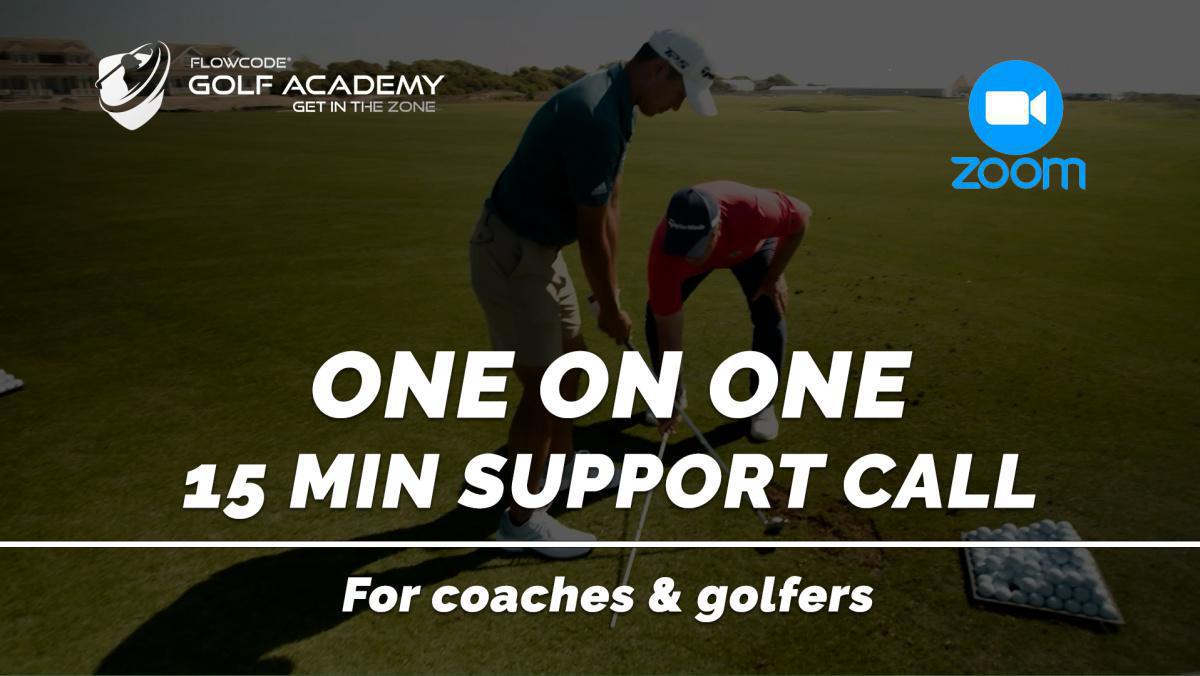 As a valued member of our community, we are excited to provide you with ongoing support through our regular bimonthly 15-minute calls. Whether you require assistance in navigating our portal, getting started with FlowCode Coaching, or integrating our programs into your online and offline work, we're here to lend a helping hand.
At FlowCode Golf Academy, we understand the vast amount of content we offer, and we believe that personalized guidance can make a significant difference. If you'd like to take advantage of this opportunity, please schedule a meeting with us at your convenience using the following link:
https://letsmeet.io/hallammorgan/15-minute-flowcode-call
.